Attributes
Value Proposition
Our value proposition is focused on the dynamic that we can provide to the fique production chain.
It is based on our infrastructure and on our knowledge of the processes and incorporates the needs of the industry with requirements of the plantations with a Green emphasis.
Strong Points
Infrastructure
We have a standardized management model that makes it possible to operate the potential Fique producing areas in the country:
Logistics & Commercial Platform
We adapt to the special requirements of the industry in terms of production, distribution, delivery times and other contingencies.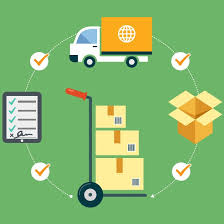 Technical Consulting
We make full technical support available to our regional allies through our Infrastructure Operational Control system – RCO – guaranteeing efficiency in costs and processes.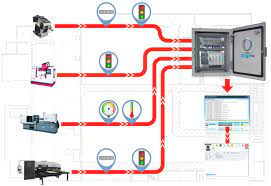 Certifications
The high-quality agro-industrial processes that we have developed, care for the environment, comply with the legal framework and have allowed us to obtain certification for the production of agricultural inputs.
Science, Research & Development
We start from the knowledge and requirements of your industry so as to provide effective solutions that meet your needs and increase your Return on Investment.
Sustainability
Our commitment to sustainability begins in the plantations, implementing environmental corridors, characterizing populations of flora and fauna, designing initiatives that promote conservation. All are maintained during the whole industrial process and extends to align with the Colombia 2030 Sustainability objectives.
By following our value proposition we work to achieve the priorities listed in the Sustainable Development Goals (SDG).
Stakeholders
Community-based organizations are the main strategic asset of our management model.
Its cultural manifestations, its group cohesion and its productive dynamics are fundamental in the construction of a fair, equitable and long-term relationship in the society.
Framework For Growth